Who's going?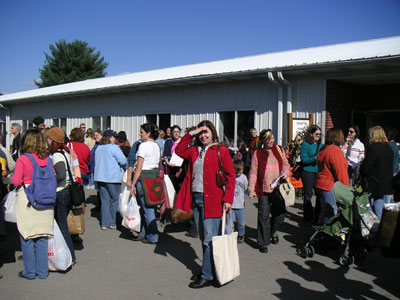 *Carolyn's looking for you!*
Is anyone planning a blogger meetup? If not, then let's plan one!
Baby Hat Info:
Things are moving forward in the baby hat translation publication. I'll definitely point you in the right direction as soon as that happens. The knitting of the actual hat has been disastrous. I'm on try three, but I think I've got it figured out now.