Sarah from Maisy Day Handspun sent a bunch of awesome yarn, and I dyed my little heart out.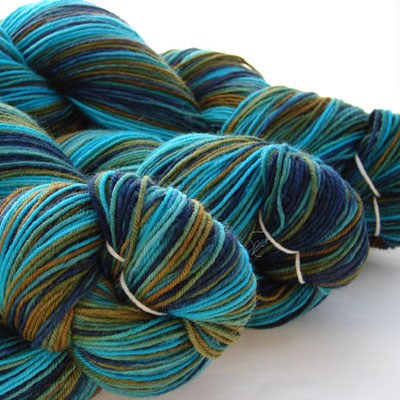 *shop away!*
Or, just look at the Flickr set.
The sad news is, I'm out of the spindles that go in the spindle kits. I'm not sure when I can expect them, so none of the fiber today is available as a spindle kit.