New Club Waiting List Time and Information
Hi, all!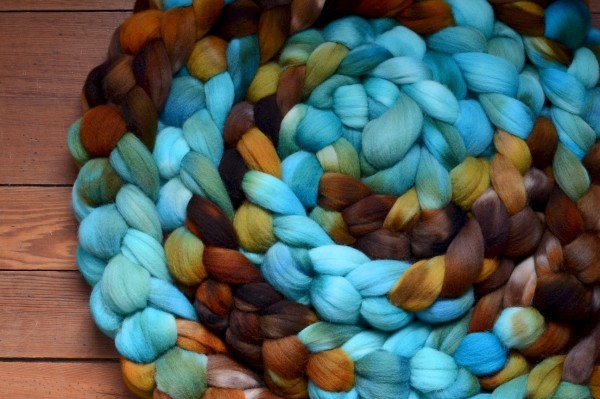 Thursday the 18th is going to be the day I open up a new club waiting list. I'm going to do it all at once, at 12 pm EDT, and close it when it gets to 200 names.
Convert 12 pm EDT to your time zone here.
I will post in a new thread in the Hello Yarn Ravelry group and post here with a link to the form for signing up at that time. Do not email me about getting on the list. You are going to be signing yourselves up for it online.
The signup form is going to ask you for your full name, email address, and a backup email address, the last of which you may provide or not. You will receive a confirmation email that you MUST respond to in order to get on the list. You will then receive an email confirming that you are on the list. So, quick like a bunny after filling out and sending the form, check your email. This will prevent problems with typos in email addresses.
I know the time is not great for everyone in the world, but it's okay for most. I thought about offering multiple signup times, but that would still give preference to the people who signed up the first time, and since I have no idea how long it will take to get up to 200 names, it seems like a bad idea.
Depending on the crush of people, looking on Ravelry for the link will probably be your best bet. This website might get bogged down.
200 names might not seem like many, but it should keep me busy for probably 2 years, depending on how serious the people signing up are. We'll have a repeat of this event when I get close to the end of that list.
Thanks, everyone!