I'm taking a long weekend off, starting today, so if you email or purchase anything in the shop between now and Sunday, expect a reply/ shipment on Monday.
I felt the need to get stuff organized before the wee vacation, so I have updates on three projects.
Spinning: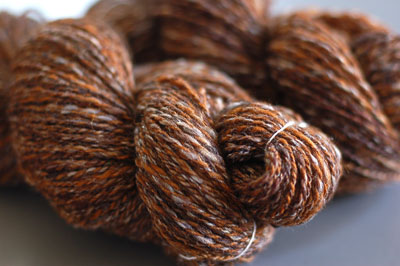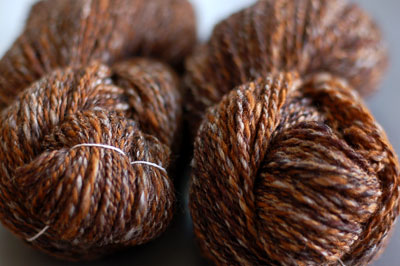 worsted weight
100% wool
8.4 oz., 471 yards total
From these batts, which were purchased at Spritely Goods. I spun up 4 bobbins of singles, two with a batt each, just split lengthwise and spun from the end. The other two bobbins were striped from batts I split into layers, then strips, and spun from the end. There's just one big stripe of each of two colors in each skein. The stripes are nice and subtle in the skein. Lovely. When they're really, truly dry, I'll wind them into balls. I bet the stripe will show up better in a photo then.
Tomten: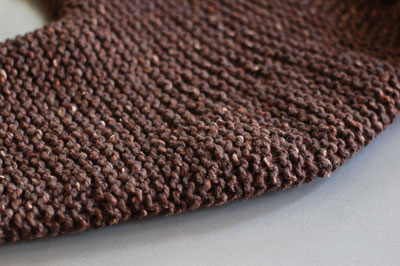 Shoulder attempt #1 was a bust. It looked like I was wearing a shoulder pad on the outside of my arm. The arm narrowed far too quickly for my taste, as well, which I didn't know until I seamed it. Jared of brooklyntweed helped immensely with this and I'll be back on track, soon. I have faith in him!
Fantom Bohus: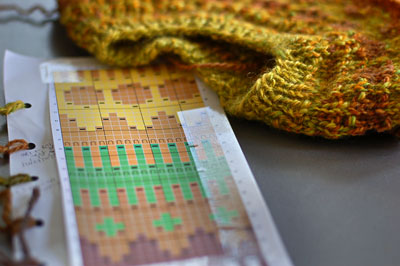 I took the opportunity to rework the chart so that the pattern is a little fancier, since I was ripping the yoke, anyway. This is my smallest WIP, so this is what I'll be working on over the weekend, as I travel around, shopping with my mom. It's my birthday and even though I'm OLD, I get taken on fancy shopping trips. :)
See you all Monday! There's going to be a shop update on Tuesday. It won't be a crazy giant update like last time, but we'll try to make it lovely. Have a wonderful weekend and holiday.