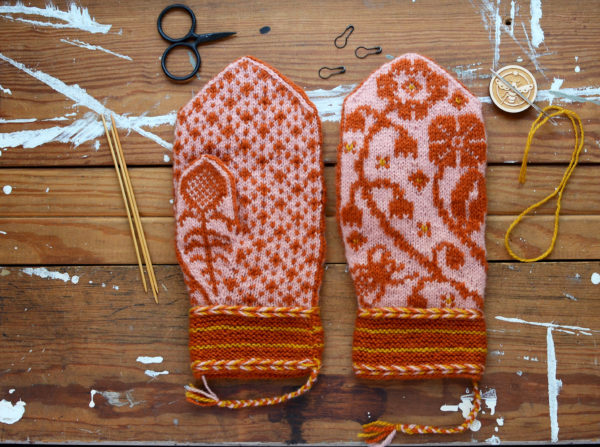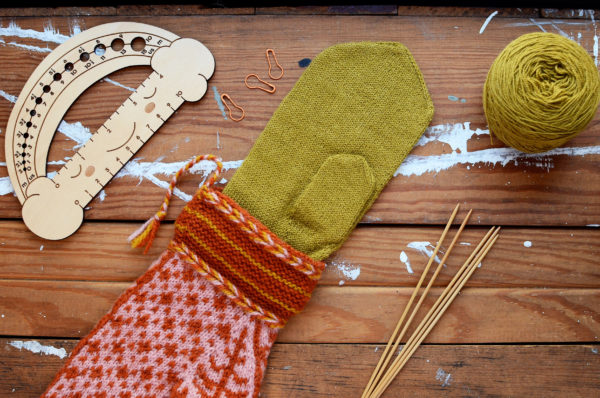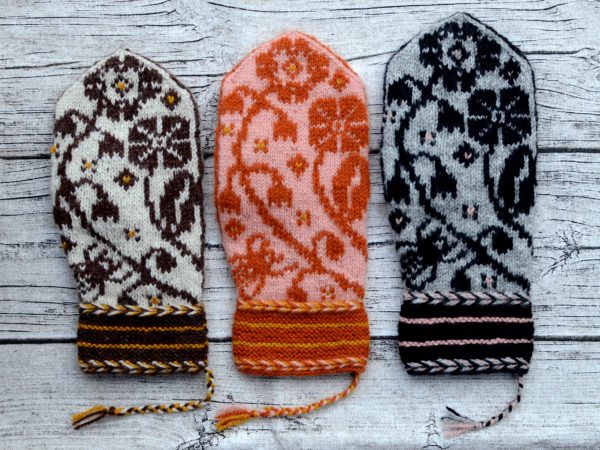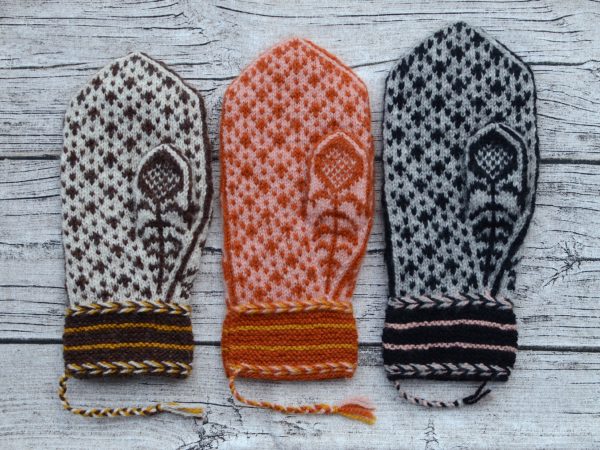 FILE INFO: Pattern is 12 pages long and 6.8 MB. Pattern is charted and includes instructions for all stitches and techniques.
Payment by PayPal or credit card through PayPal is accepted.  You do not need to be a member of PayPal to pay by credit card.
Upon completion of payment, you will be redirected to a download page.  You will also be emailed an expiring download link.  Please note that if you pay with a PayPal E-check, your download will be delayed until your payment clears.
You do not need to be a member of Ravelry to purchase through them.  If you are, this option allows you to store the pattern in your library.
Should you have any trouble with the download or lose your pattern, please contact me.
Thank you!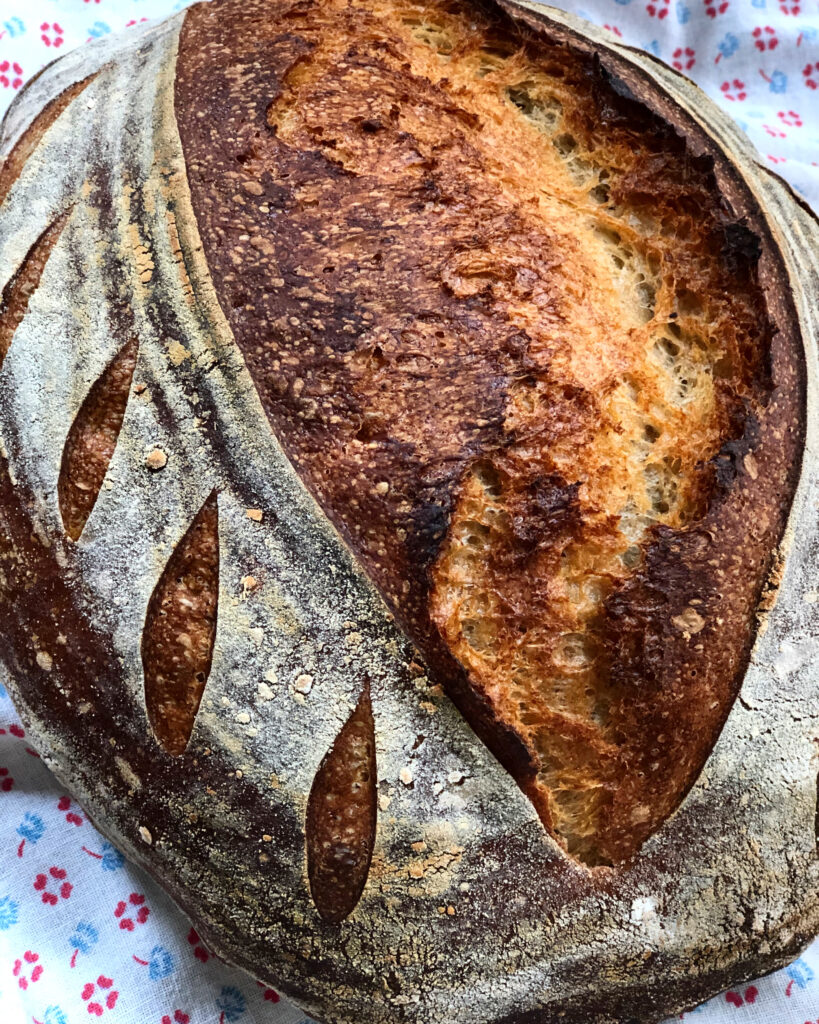 If there was ever a time to bake bread, it's now. It takes very few ingredients, it's delicious, it's great for stretching food, and it can be a meal with very little added, if need be.
Baking bread is a favorite activity of mine, so I have some recommendations and recipes for both those wanting to start, and experienced bakers wanting a new recipe for funsies.
For newbies:
Pane Veloce– This is a recipe that is simple enough for the newest baker. Are you making soup for dinner and want some bread to go with it? Make this. Want to do something with the kids? This is great.
Jim Lahey's No-Knead Bread– This is the standard no-knead bread. It's delicious and simple. You want a lidded pot to bake this in.
No-Knead Oat Bread– Easy, delicious, and a bit sweet. You want a lidded pot to bake this one in, as well.
Jim Lahey's No-Knead Schiacciata– Delicious with or without the rosemary. This one is baked in a skillet.
Alexandracooks' Refrigerator Focaccia– my absolute favorite. Oh, this bread is so good.
Advanced Sourdough Action:
Most of the bread I bake is sourdough. I keep a 100% hydration AP flour starter active on the counter and bake every other day in cooler months. You will want a scale and a way to create steam. I bake in dutch ovens.
Foodbod sourdough method– When I was starting to make sourdough and was struggling with super long technical recipes, this website was so helpful. There are instructions for making a starter and extensive instructions for making bread. I don't use this method anymore, but it helped me so much when I started.
This is Elaine's YouTube channel and a video of the folding method I still use. Do your folds with a wet hand always.
Read up on DDT, or desired dough temperature.
Knowing when my dough was done bulking kept me from getting great bread for a long time, so I made a video of what it looks like (for me.)
Shaping dough- https://www.theperfectloaf.com/guides/shaping-a-boule/ and the full page of beginner articles at The Perfect Loaf.
Another helpful video- stitching. This creates tension in the dough, helping oven spring.
A nice rustic sourdough recipe from Artisan Bryan. I like this one because it uses flours you're more likely to have hanging around/are more readily available.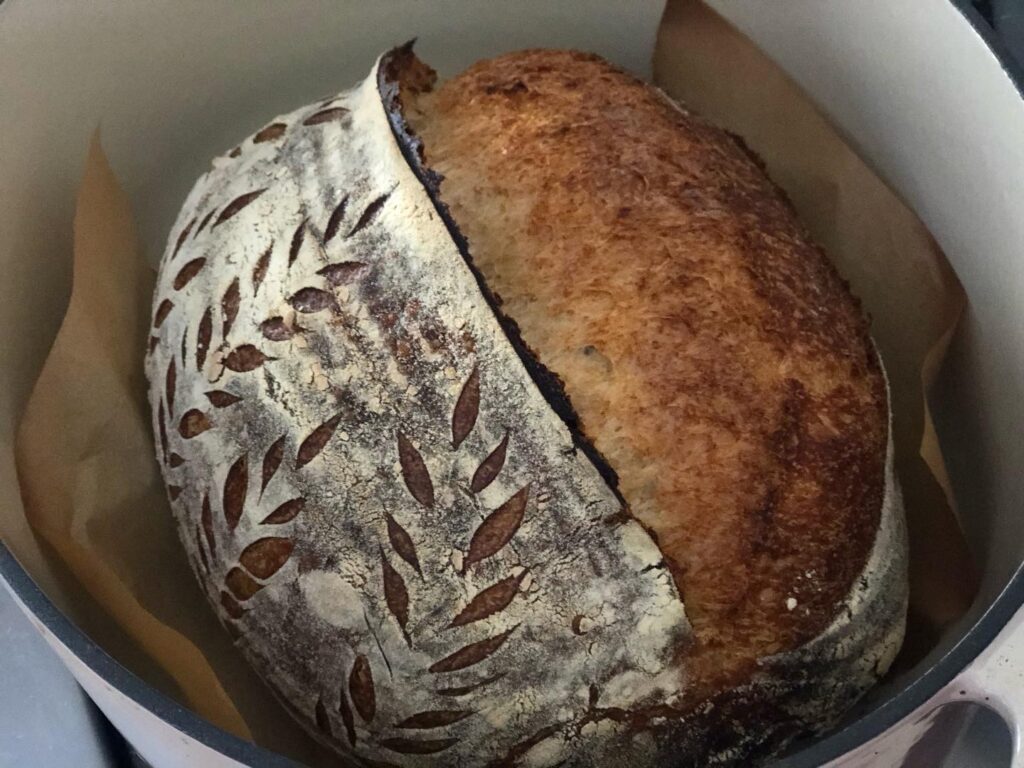 My recipe for part-wheat standard sourdough bread. (PDF)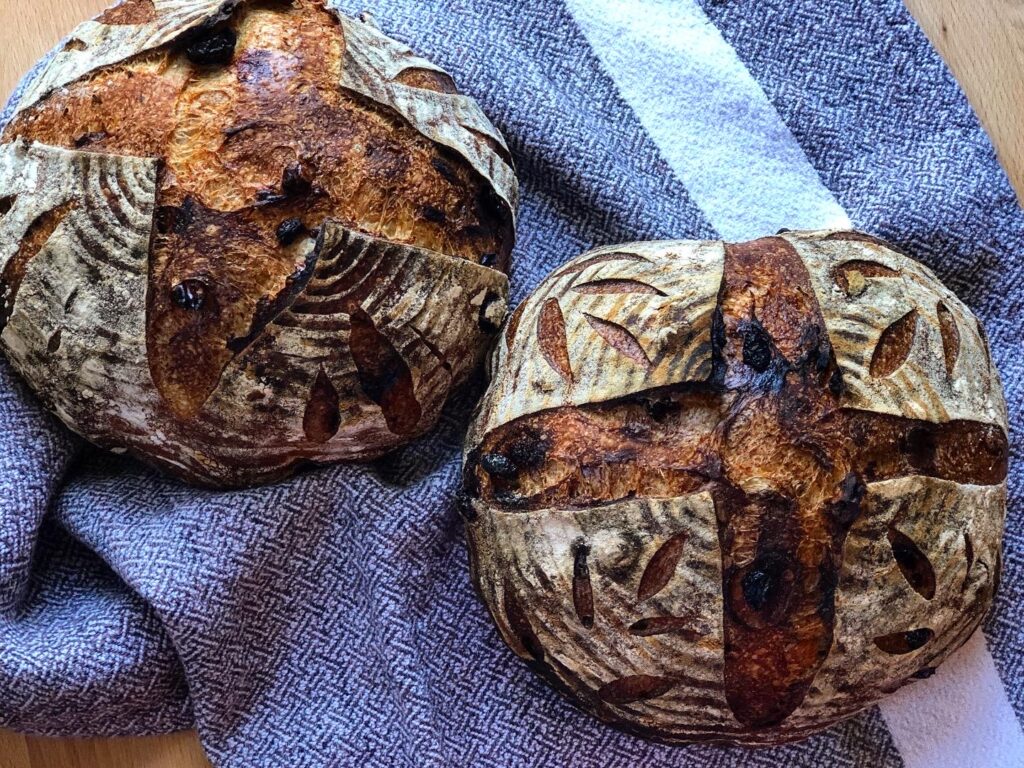 My recipe for fruit and nut mini loaves. (PDF) These can be baked as one big loaf, upping the time to 25 minutes covered and 25 minutes uncovered.
Let me know if you have any questions. Let's feed ourselves and our friends and neighbors!
Leave a comment