"Will-o'-the-Wisp" – September 2023 Fiber Club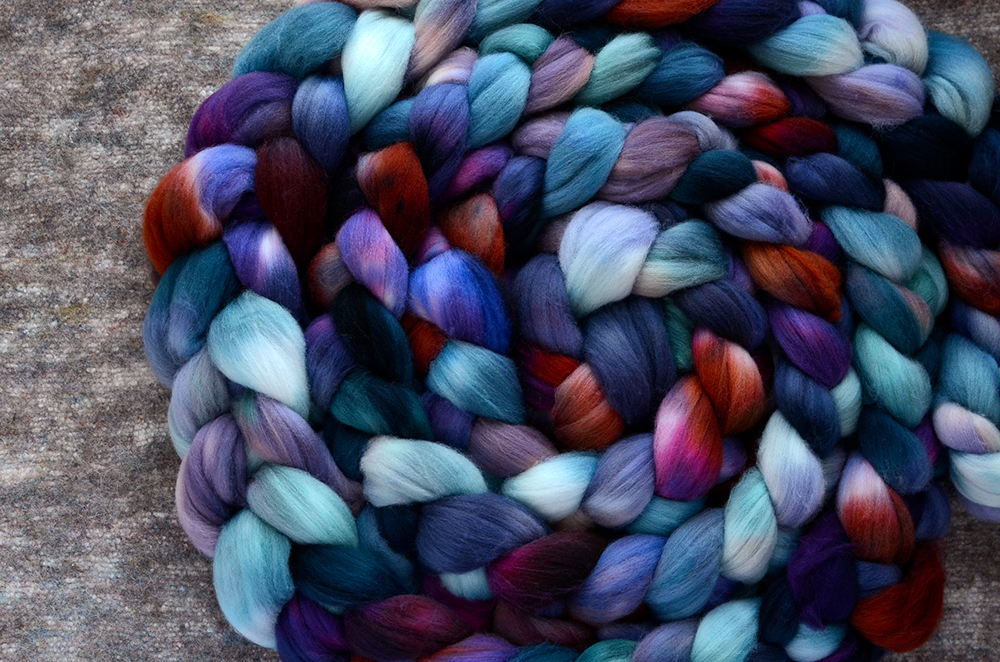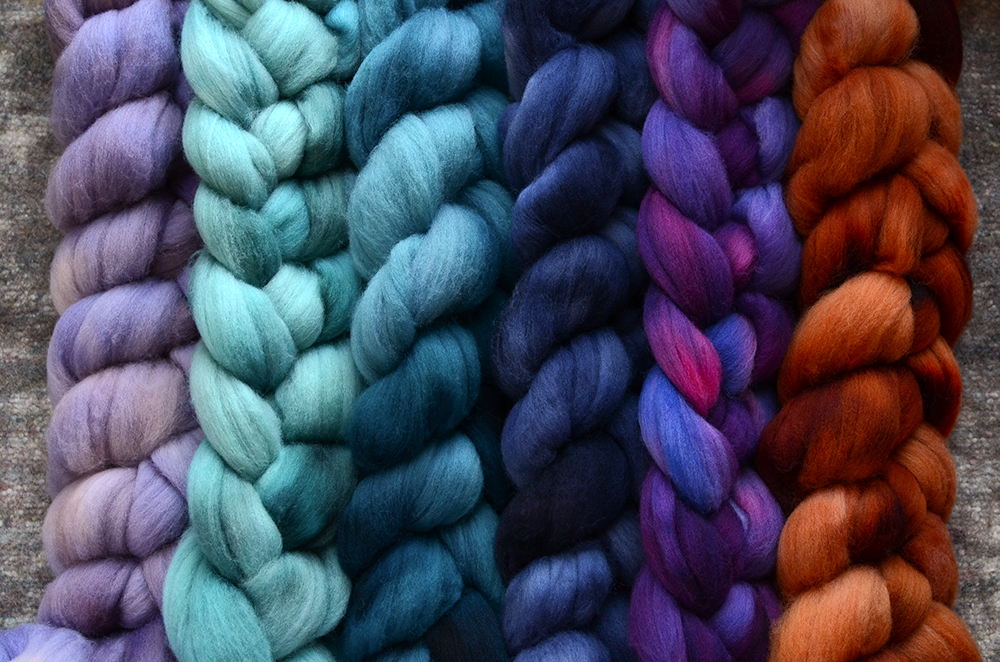 This month's club is a 23 micron Targhee grown in the US. It's so soft and squishy and springy. Prepare for your delightfully puffy yarn to become even more delightfully puffy after a good bath and/or fulling.
Use this fiber for anything next to skin.