"Telling Stories" – May 2023 Fiber Club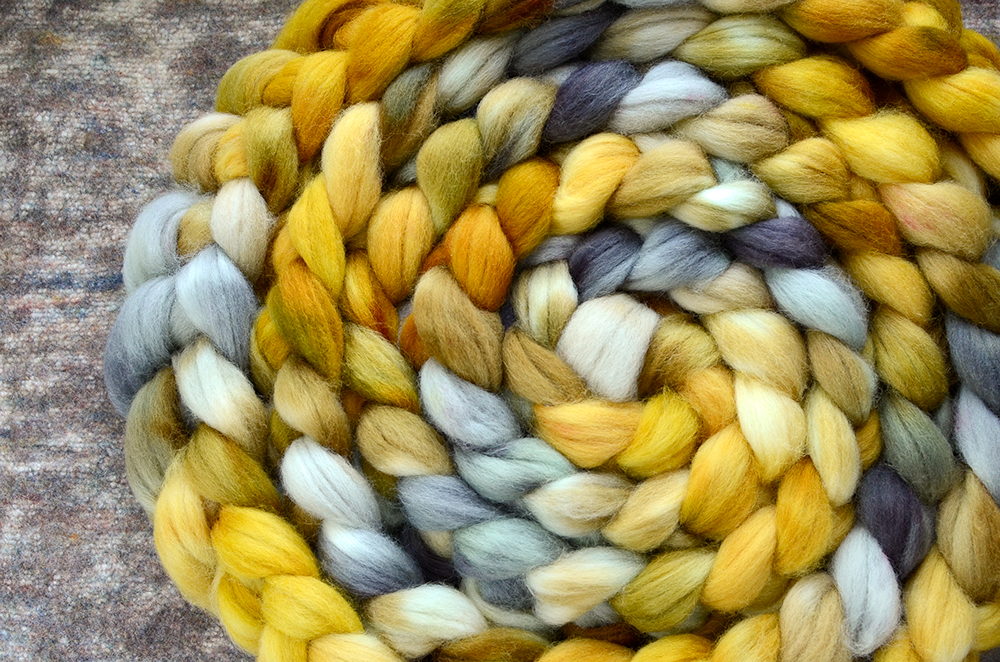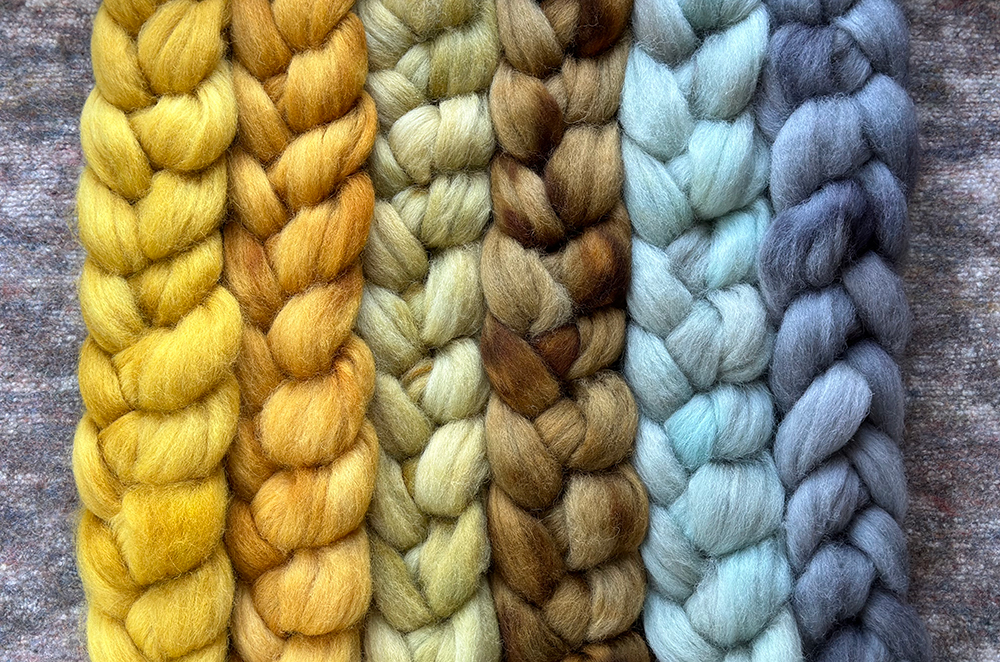 This Falkland wool is about 28 micron, so a little less soft than the Falkland of the past. I think it's a good middle-of-the-road wool for anything you can think of. The staple length is about 4 inches.
"Falkland wool" means wool that's been grown on the Falkland Islands. It isn't a breed, but a blend of wool from different sheep, mainly Polwarth and Merino. This one will practically spin itself.