"Smol": A Year of Birds Month 9
For April we've done the Costa's Hummingbird– AGAIN. Same guy, different outfit. I had to do it. The photo is so lovely and I needed some purple this month. Lots of purple.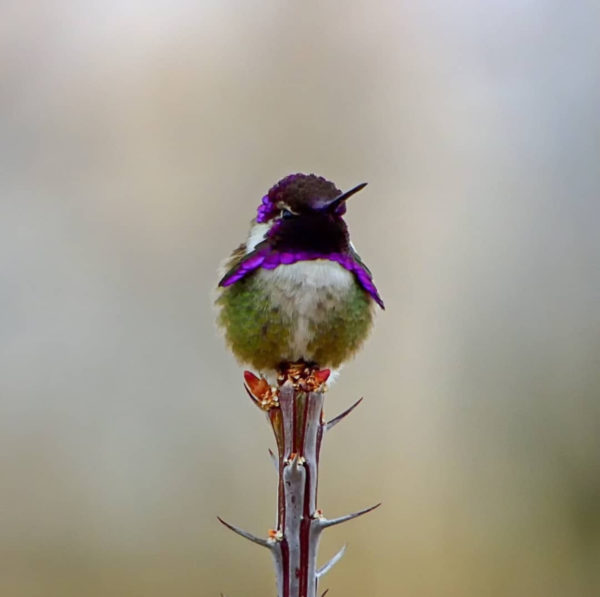 Photo by Stephen Hartley.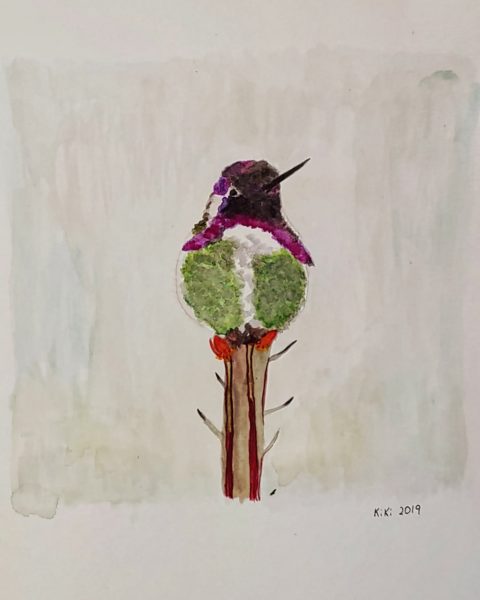 Painting by Kiki Hall.
Thanks so much, you two!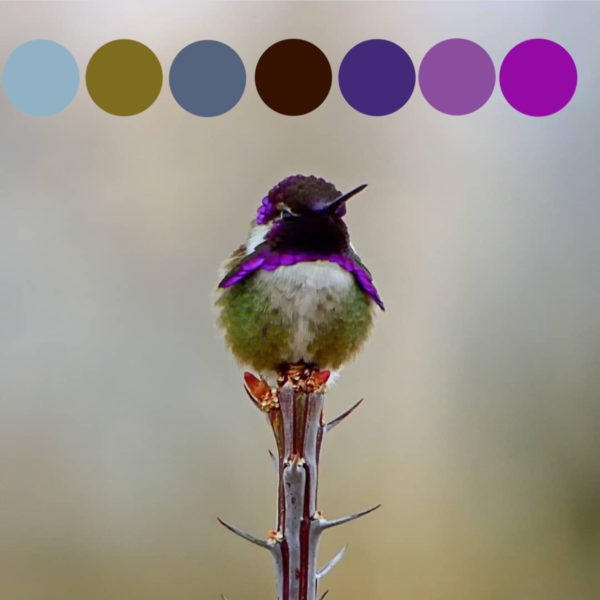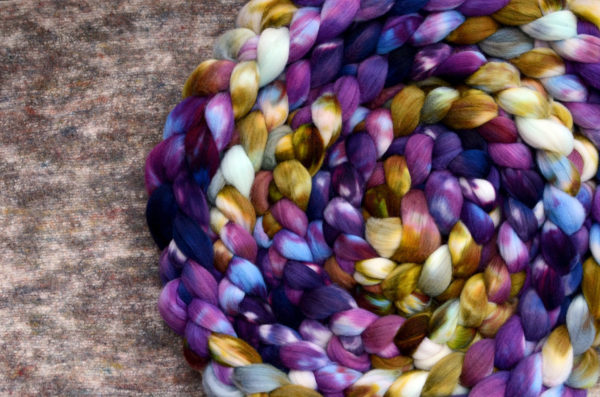 This month's club is dyed on an 80/20 Merino wool/Tussah silk blend. It's as soft as you imagine.  Use this for next-to-skin items.  Spin a fine yarn for shawls, a chunky one for hats, or make the most special baby items ever.
I hope you love it!