"Pastilles" : December 2022 Fiber Club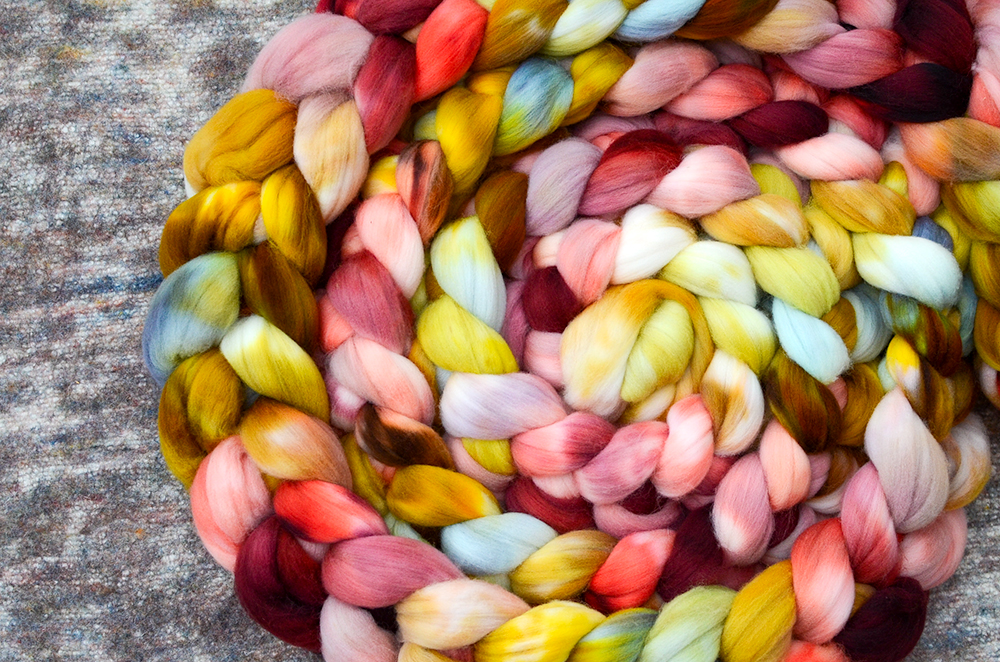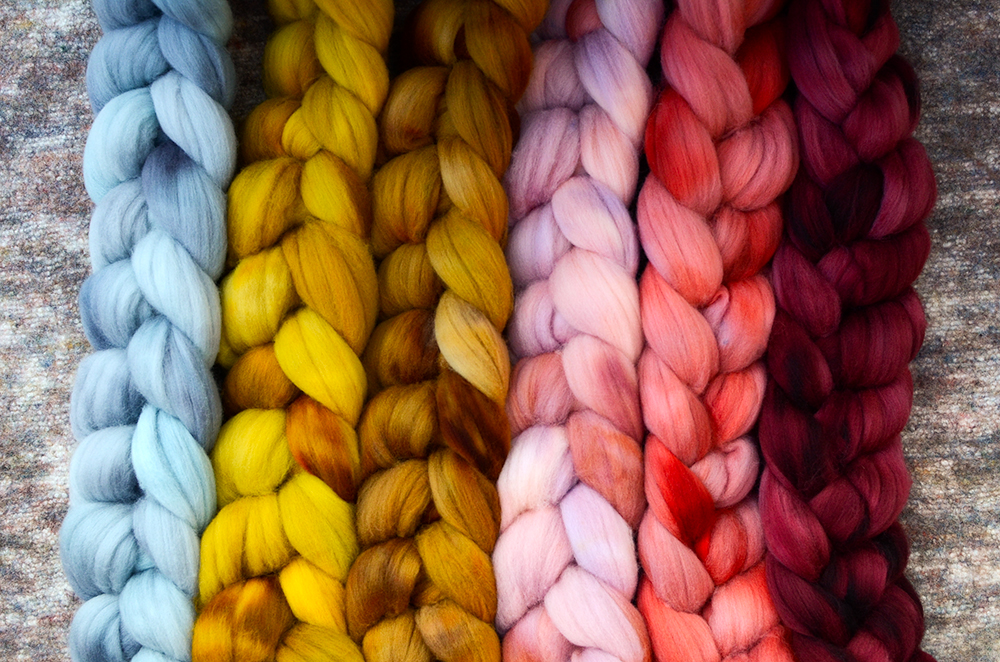 December's club is dyed on a 21.5 micron Rambouillet that is like the Rambo of old. It's so soft and silky and a dreamily smooth to spin. It's got a subtle sheen that shows off the dye beautifully.
This is grown and processed in the US.