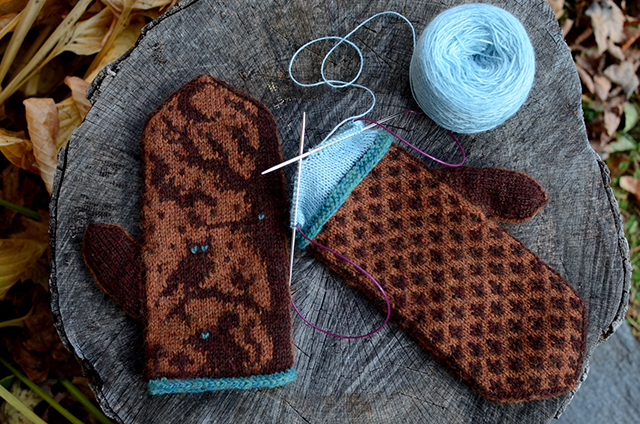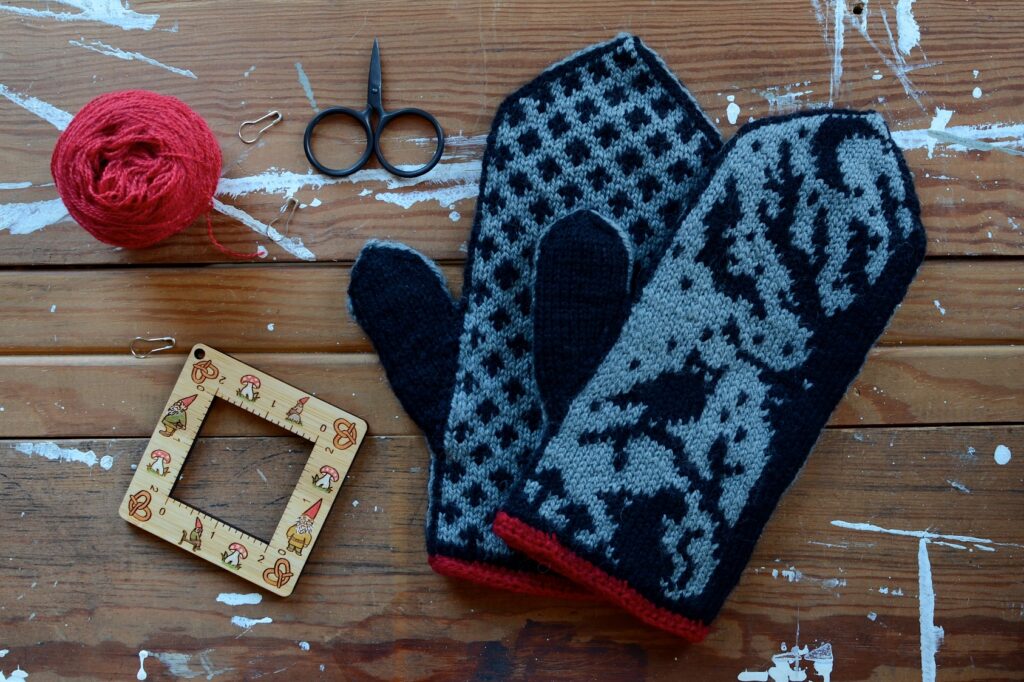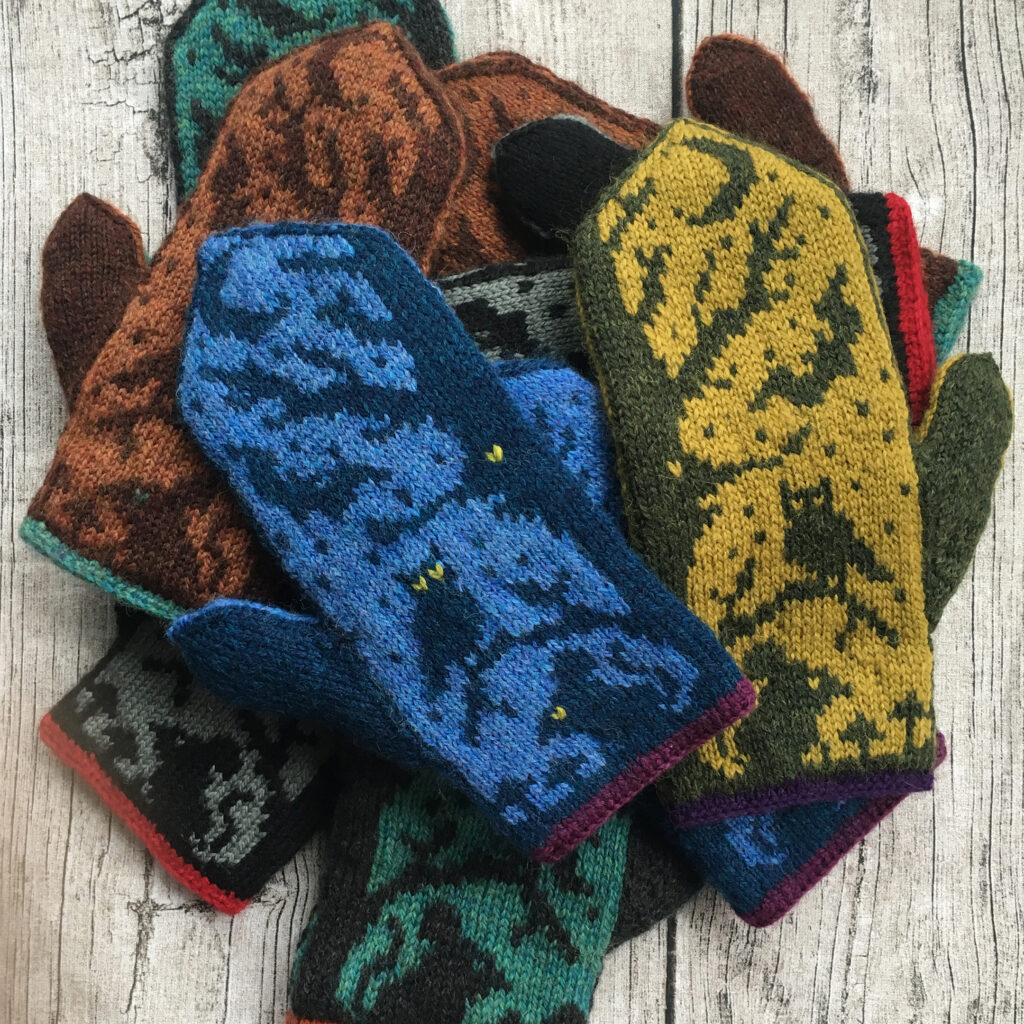 FILE INFO: Pattern is 7 pages long (the nitty gritty is over 4 pages), 2.1MB. Pattern is charted.
Payment by PayPal or credit card through PayPal is accepted.  You do not need to be a member of PayPal to pay by credit card.
Upon completion of payment, you will be redirected to a download page.  You will also be emailed an expiring download link.  Please note that if you pay with a PayPal E-check, your download will be delayed until your payment clears.
You do not need to be a member of Ravelry to purchase through them.  If you are, this option allows you to store the pattern in your library.
 Should you have any trouble with the download or lose your pattern, please contact me.
Thank you!