"Migration": A Year of Birds Month 7
For February's bird, we've done the American Goldfinch. These are such sweet little birds. I see them so rarely, but Stephen captured this little beauty for us. I love these murky golds and greens of the female.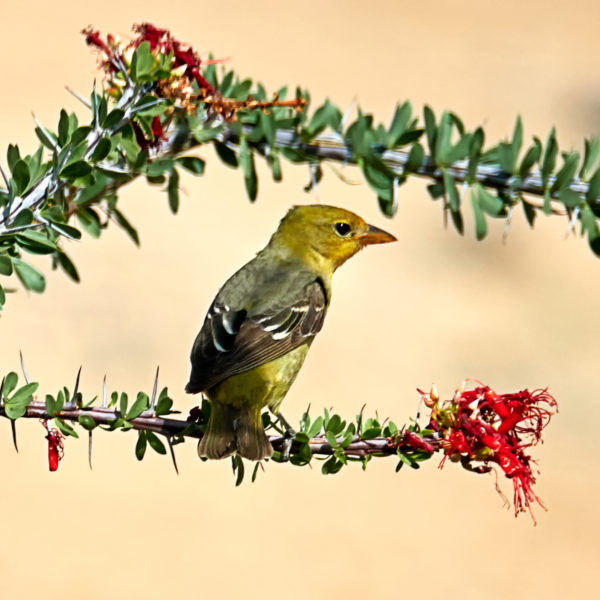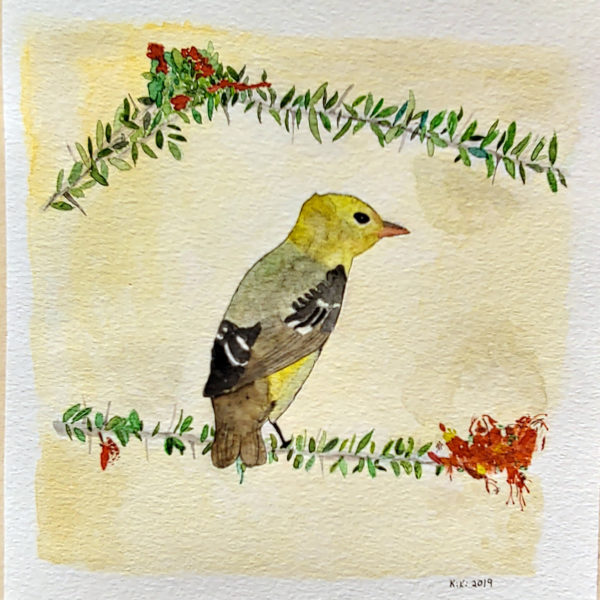 Thank you for the wonderfully expressive painting, Kiki!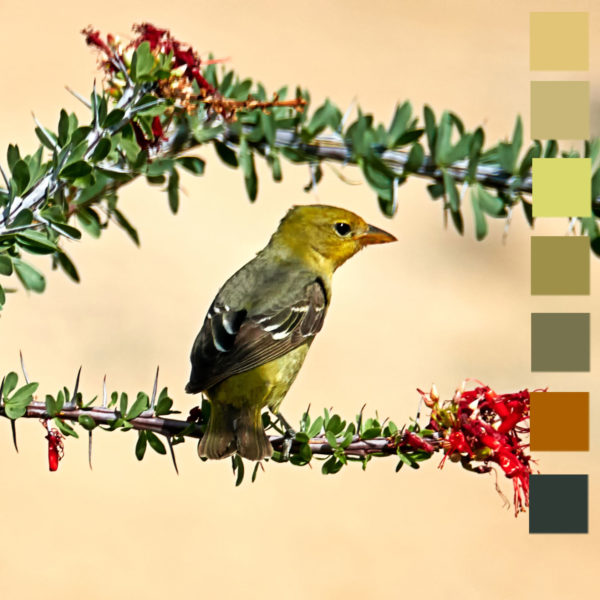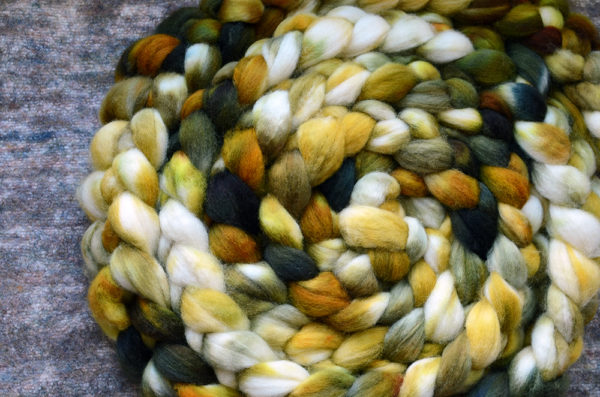 Our fiber this month is Bluefaced Leicester. This fiber is approx. 26 microns and feels much finer. It's super silky and shiny, and the colors just gleam.
I hope you love it!