"Grumpy": September 2019 Fiber Club
This month's club is a big pile of rainbow goodness, which is always what I want to do with Corriedale, for some reason.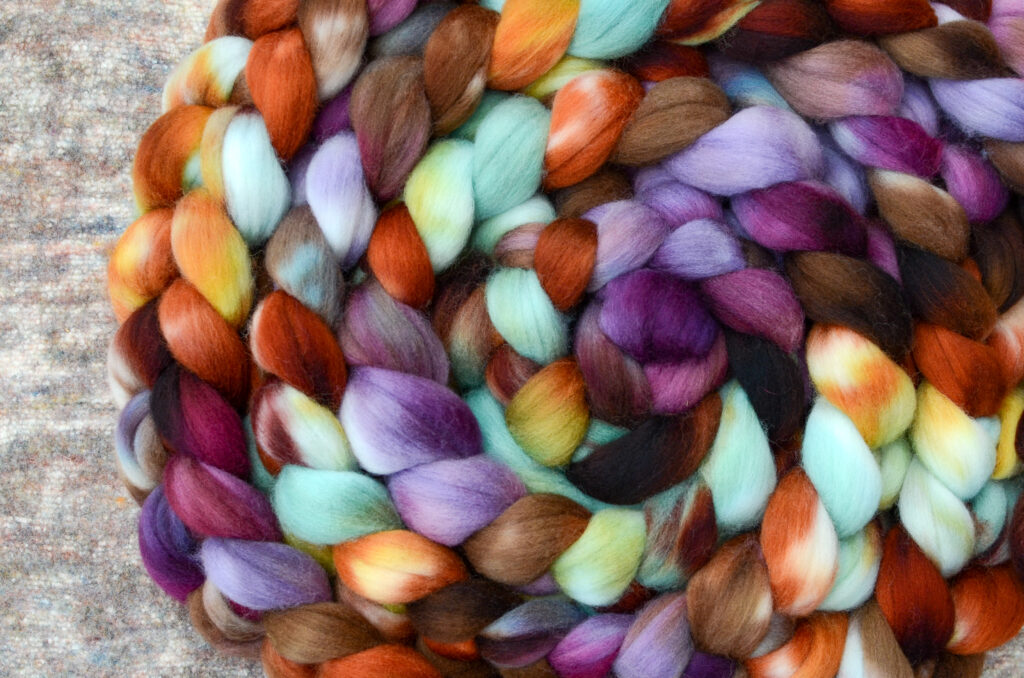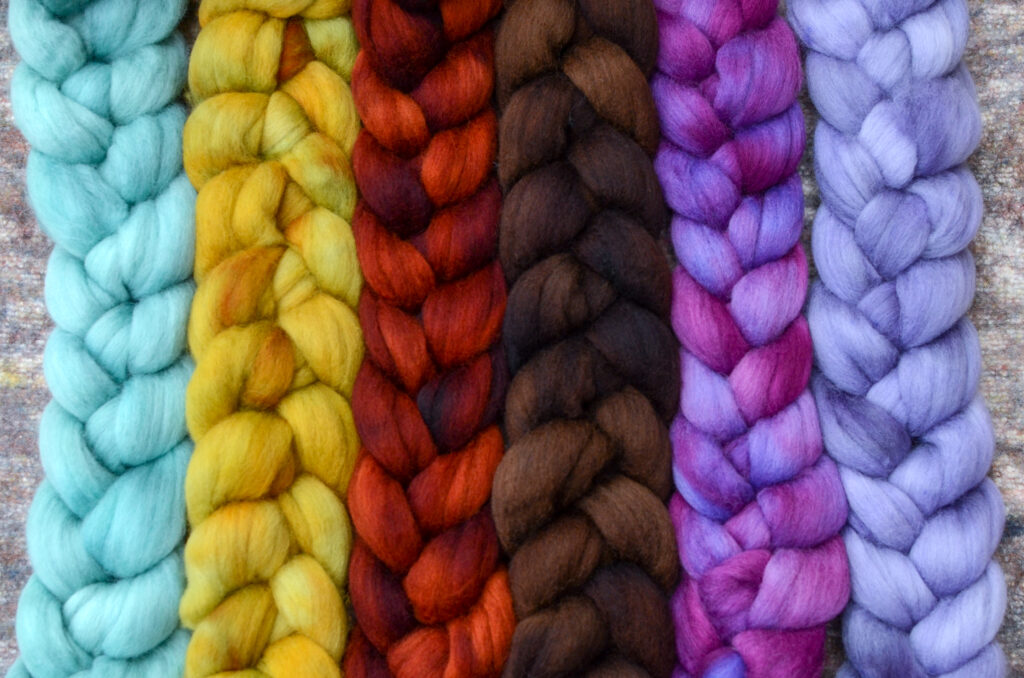 This Corriedale is 27 micron, 5+" length, and will be great for a very large range of projects. I use it for sweaters, socks, mittens, and more. It will hold up to a good amount of wear.