"Ground Dweller": A Year of Birds Month 8
For March, we have done the exceedingly adorable Gambel's Quail. Look at that hairdo! And then watch this video. The chicks are so cute I can barely stand it.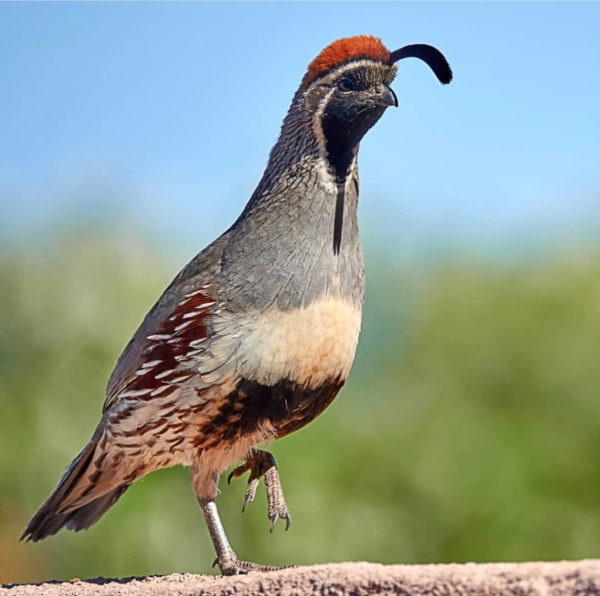 You can see some more of Stephen's photos of these birds here. Thank you, Stephen!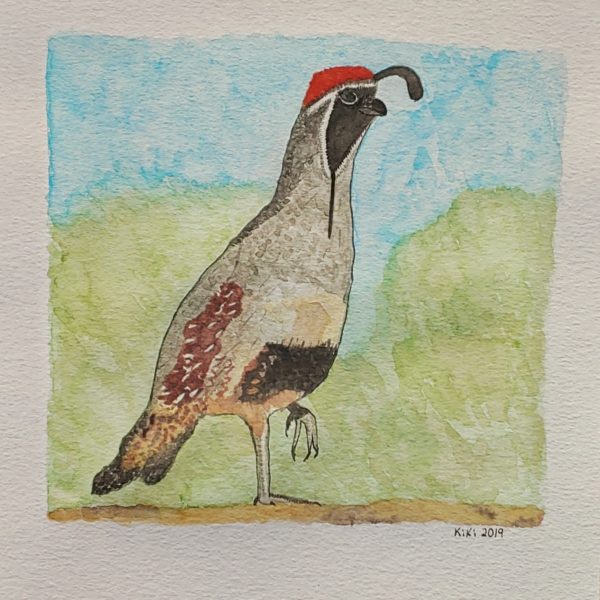 Thank you for the beautiful painting, Kiki!
Dad has some seriously lovely colors going on for us. I especially enjoy that peachy breast in contrast to all those deep colors.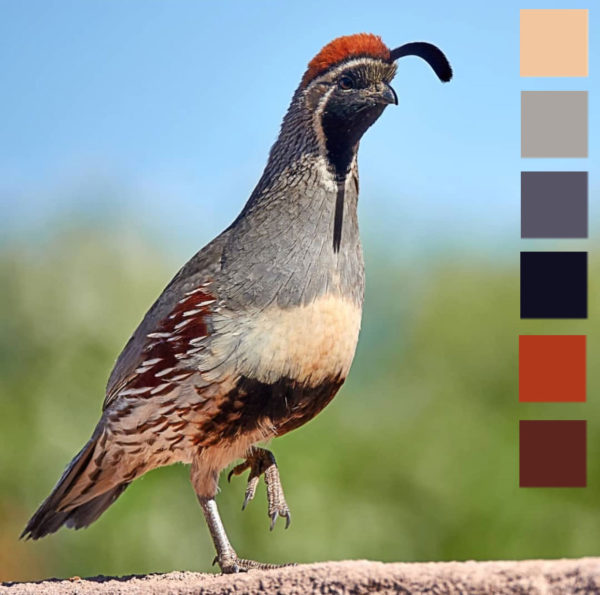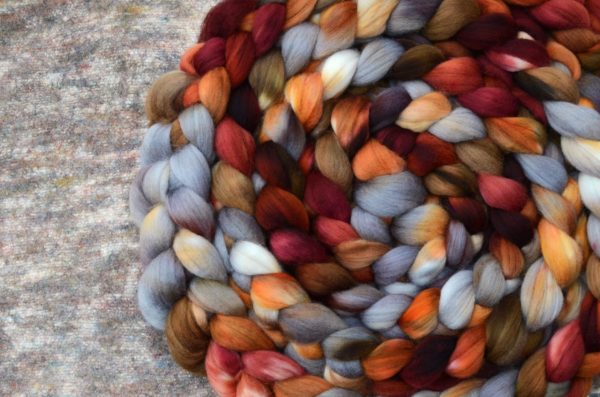 The fiber is a South American wool blend. 25-26 microns, silky, sturdy, but softer than even that micron count leads me to believe. I think it's a really good middle of the road fiber that would be good for most anything. It takes the dye wonderfully and lends a little shine to it.
I hope you love it!