"Eat Prey Love" : October 2021 Fiber Club
This month's club is dyed on my favorite locally-sourced Corriedale top.  Use it for anything! It's a workhorse. I love Corriedale sweaters, socks, hats, and mittens. It's super easy to spin. 27 micron, 5" staple, it's a product of New England and a total delight.
Thanks to everyone for putting up with my What We Do in the Shadows obsession lately.  There are so many funny lines from that show.  This club's name and colors are courtesy of Nandor the Relentless.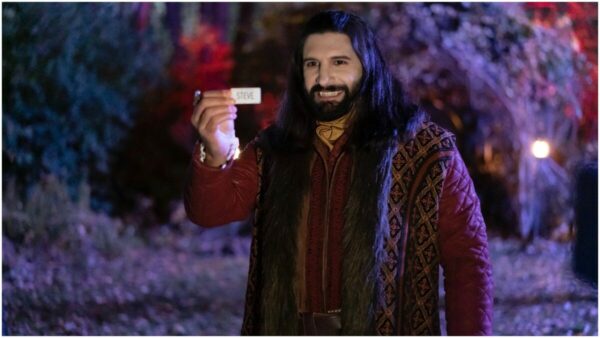 I hope you love it!