"Dive": A Year of Birds Month 3
October's bird is a fierce little female hummingbird and we don't know what kind! Could be Anna's, could be Costa's, could be…? I'm not sure it matters. I just wanted BLUE! And look at that sweet little thing.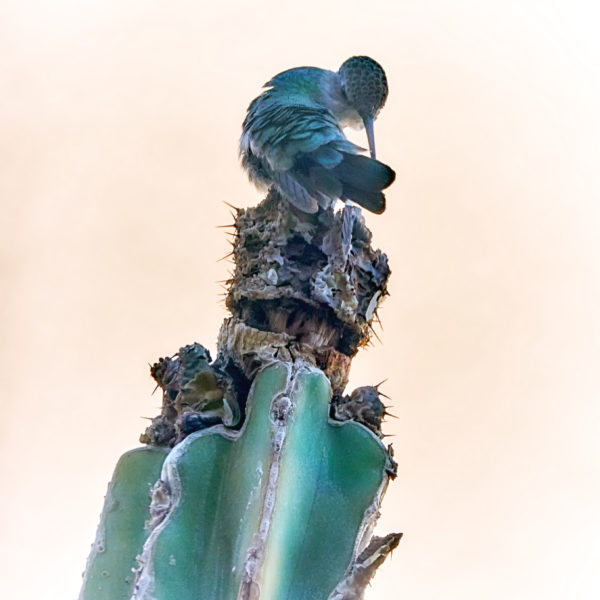 Photo by Stephen Hartley.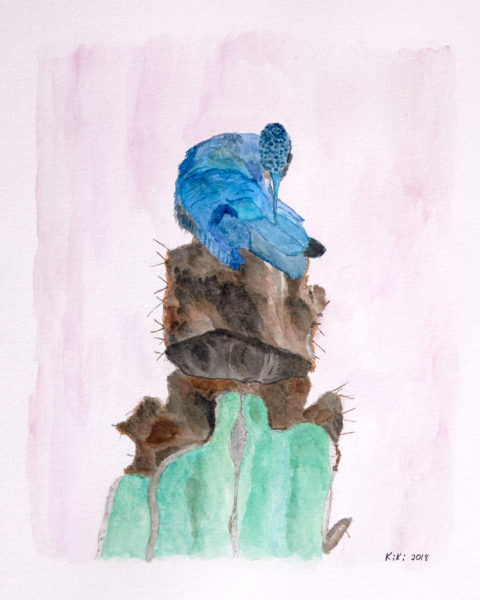 Painting by Kiki Hall.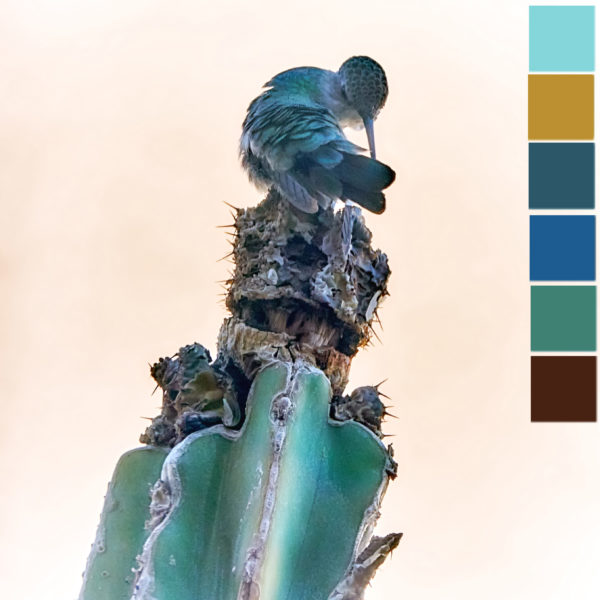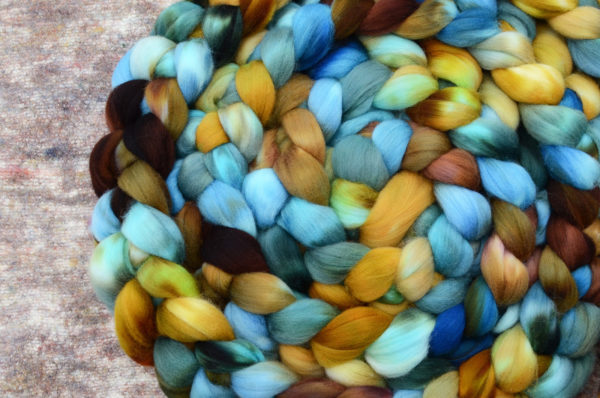 The fiber is a Polwarth from the Falkland Islands. It's about 22 microns and really nice and smooth and silky. It's a pleasant spin and good for next-to-skin for most, and takes a very vibrant color.
I hope you love it!